Find
your nearest station!
Plan your next stop with our Swiss TAMOIL service station map. Our filter helps you find the station that best meets your needs.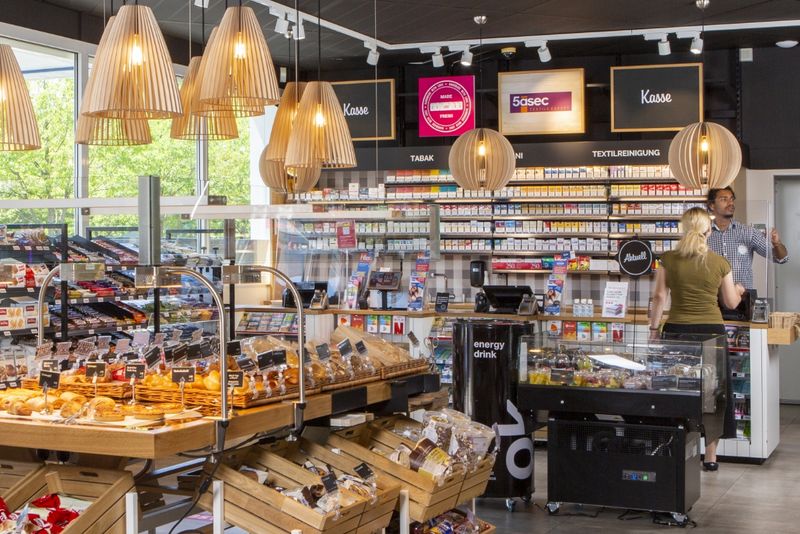 Our TAMOIL station shops offer a range of products tailored to the needs of modern consumers on the move. They stock a wide range of food and non-food products. Our shops are open 7 days a week and are there to welcome you outside of regular shop opening hours.
Our customers can ask for the TAMOIL loyalty card at any station with a shop. The system is simple and works well for both the station managers and our loyal customers. For every 10 litres of fuel purchased, the customer gets a stamp on their loyalty card. Once all 40 spaces on the card have been stamped, the customer can use the card as a CHF 10 voucher, which can be used to purchase anything from the shop's product range, with the exception of cigarettes and some other products. The TAMOIL loyalty card is only valid for the station you have chosen to visit regularly.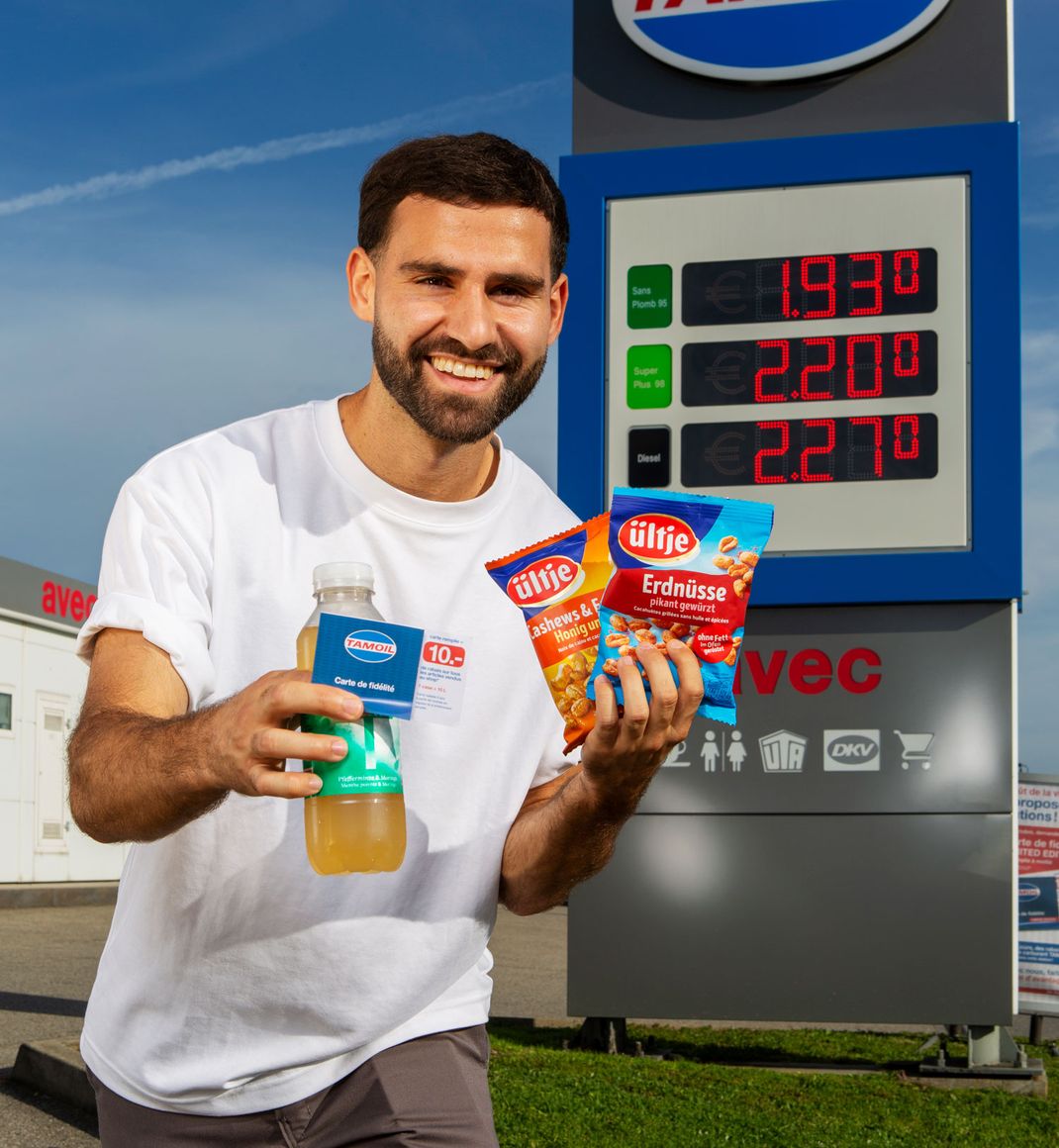 Many stations also offer somewhere for you to take a break and enjoy a coffee or a tasty sandwich that has been made on the premises.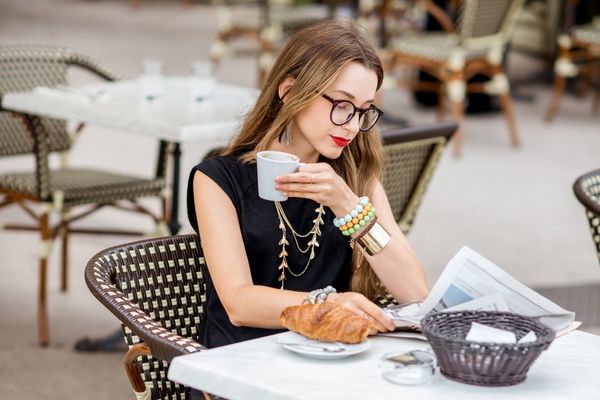 Care for your car and make it shine by visiting our various automatic car washes or jet washes. Find a CAR WASH using the station search function by activating the "wash" filter.