In TAMOIL service stations, outdoor advertising spaces are available in various formats: digital and traditional. The visibility is high and optimal to reach customers who visit our stations to do some shopping in the station's convenience shop and/or to fill up.
Below, you will find our partners who offer advertising spaces in our petrol stations. They will find the best offer for you.
All advertising spaces inside the shops, if any are present, are directly managed by the shop operators.
Digital advertising spaces
All digital advertising spaces in our service stations are managed by Livesystems AG.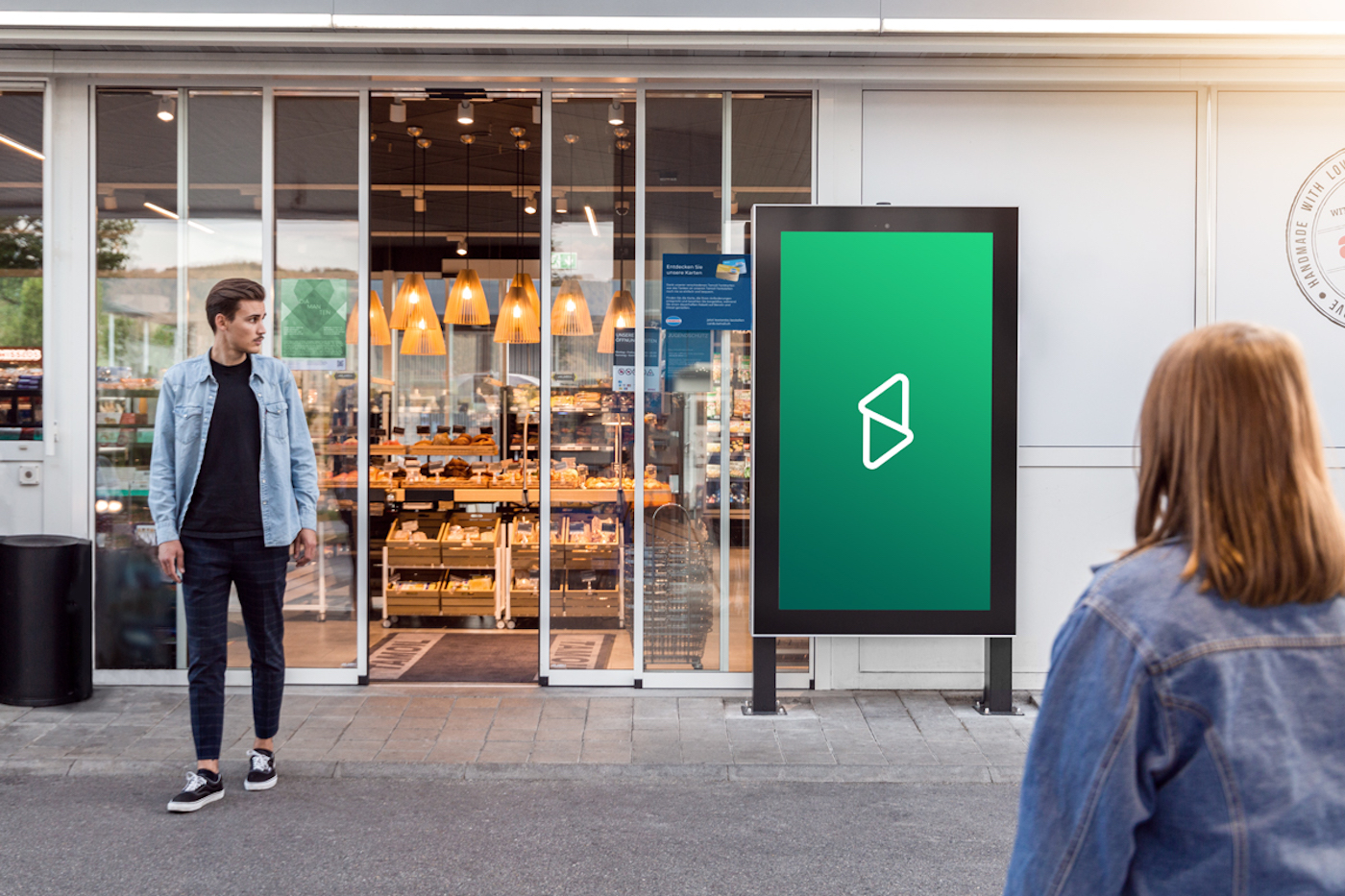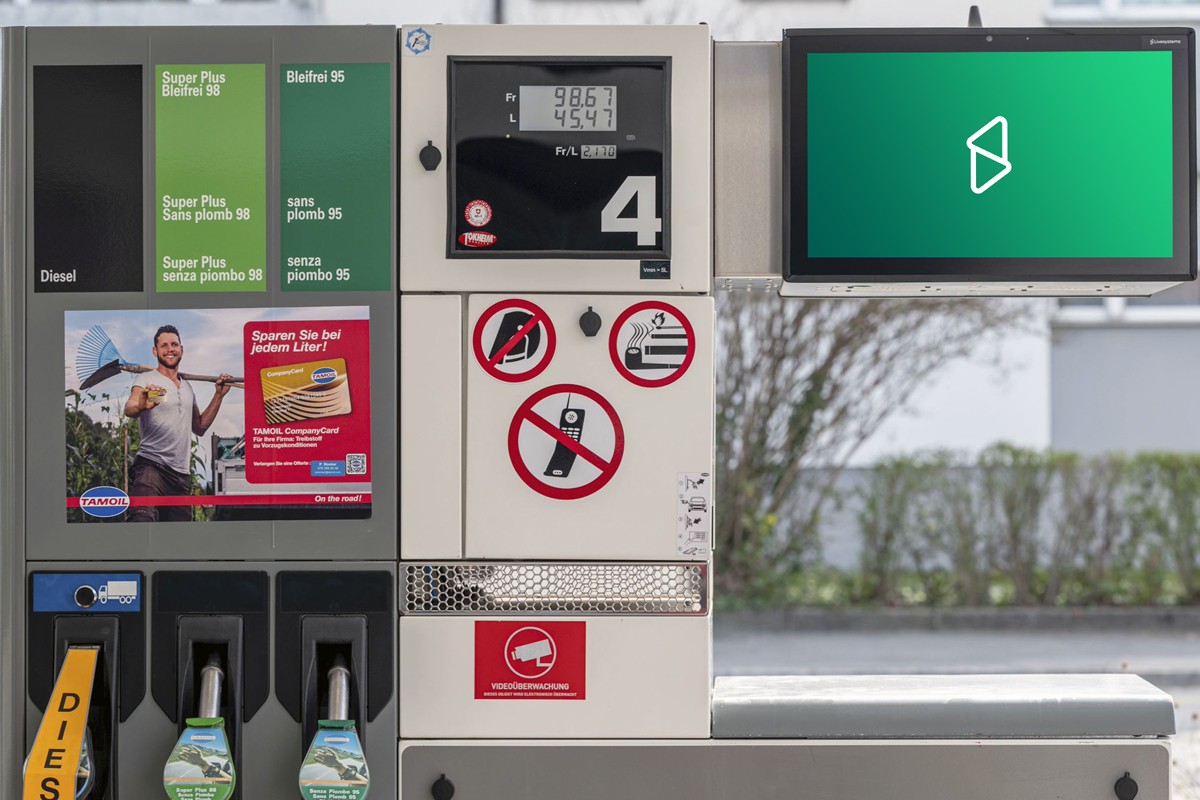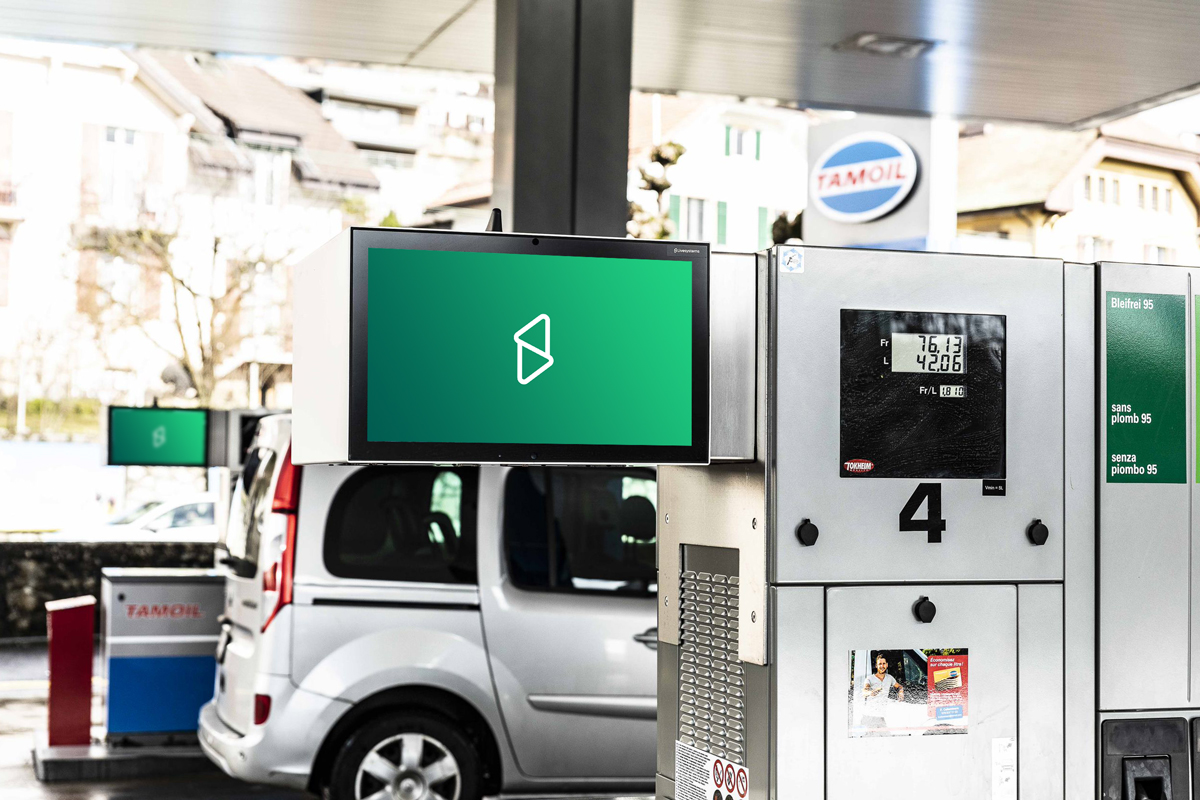 Out of Home advertising spaces
All OOH advertising spaces in our fuel stations are managed by Clear Channel Schweiz AG.